I had no idea that Prince William's fiance Kate Middleton had previously been a model and after finding out this info, I went and Googled in search of pics and found what's referred to as being a scandalous (for a soon to be Princess) shot of her strutting the cat walk in a see through dress, at a college fashion show. The dress was designed by newbee Charlotte Todd in 2002.
Kate is quite a fashionista and obviously has a fondness for hats with a vintage flair which suits her quite well being that the average woman would not be seen in public wearing one of these without getting a 'double take'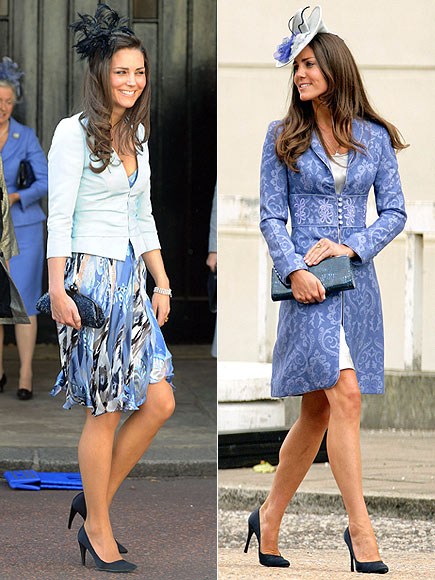 The ring is absolutely gorgeous and the fact that it belonged to Diana, Princess of Wales makes it priceless on top of everything!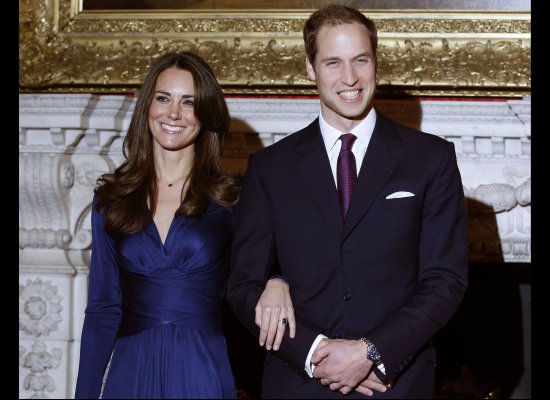 I've noticed she has a penchant for cropped jackets which are totally in style for Spring 2011...
More than being interested in all the Royal hoopla, I am waiting to see what and who she chose to wear when she makes her way down the aisle!